Discover my 3D Gallery !
I have been working as a 3D Artist for the past 5 years in the film & animation industry and have worked on projects for Disney, Netflix, Riot games and more.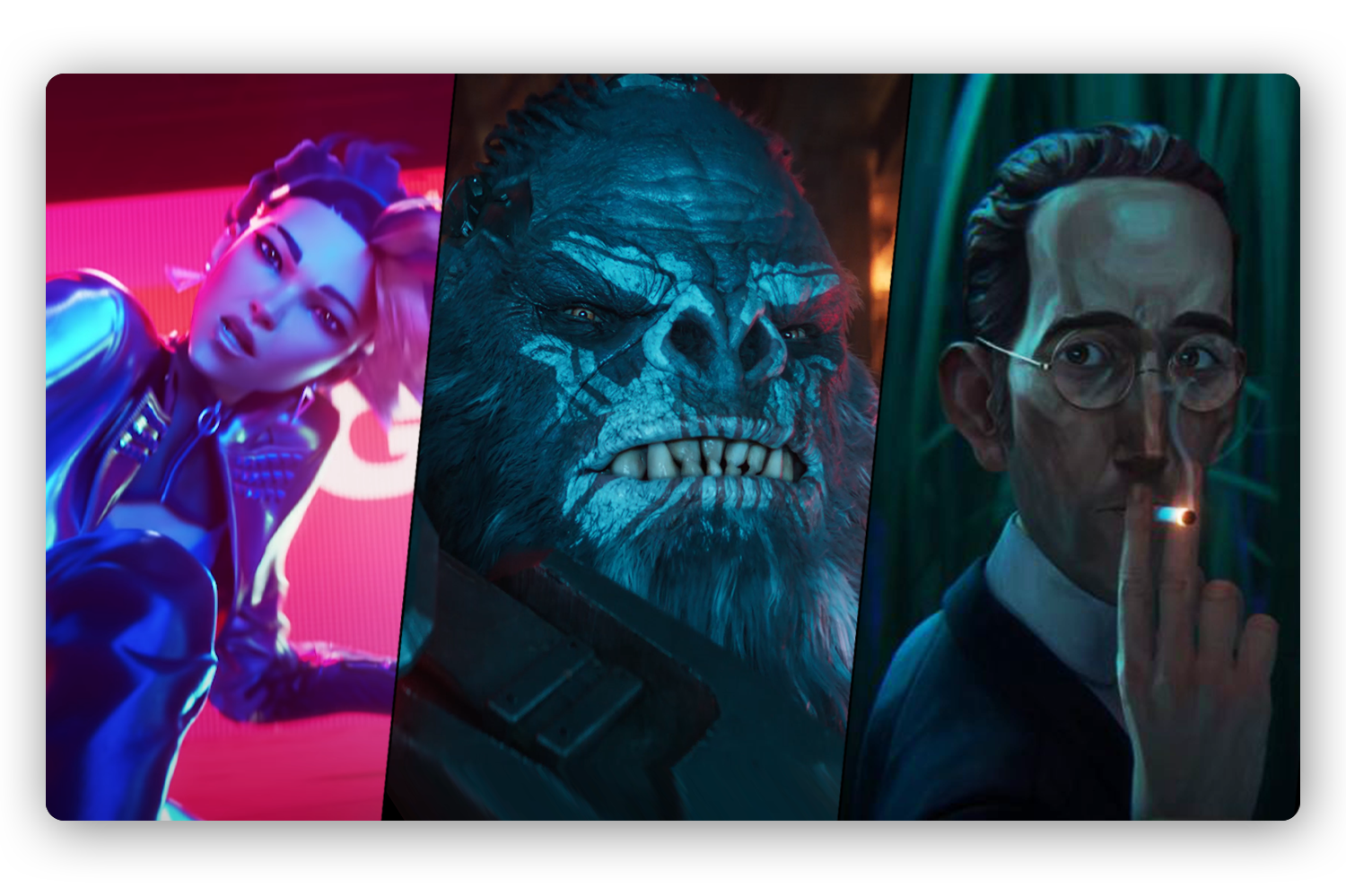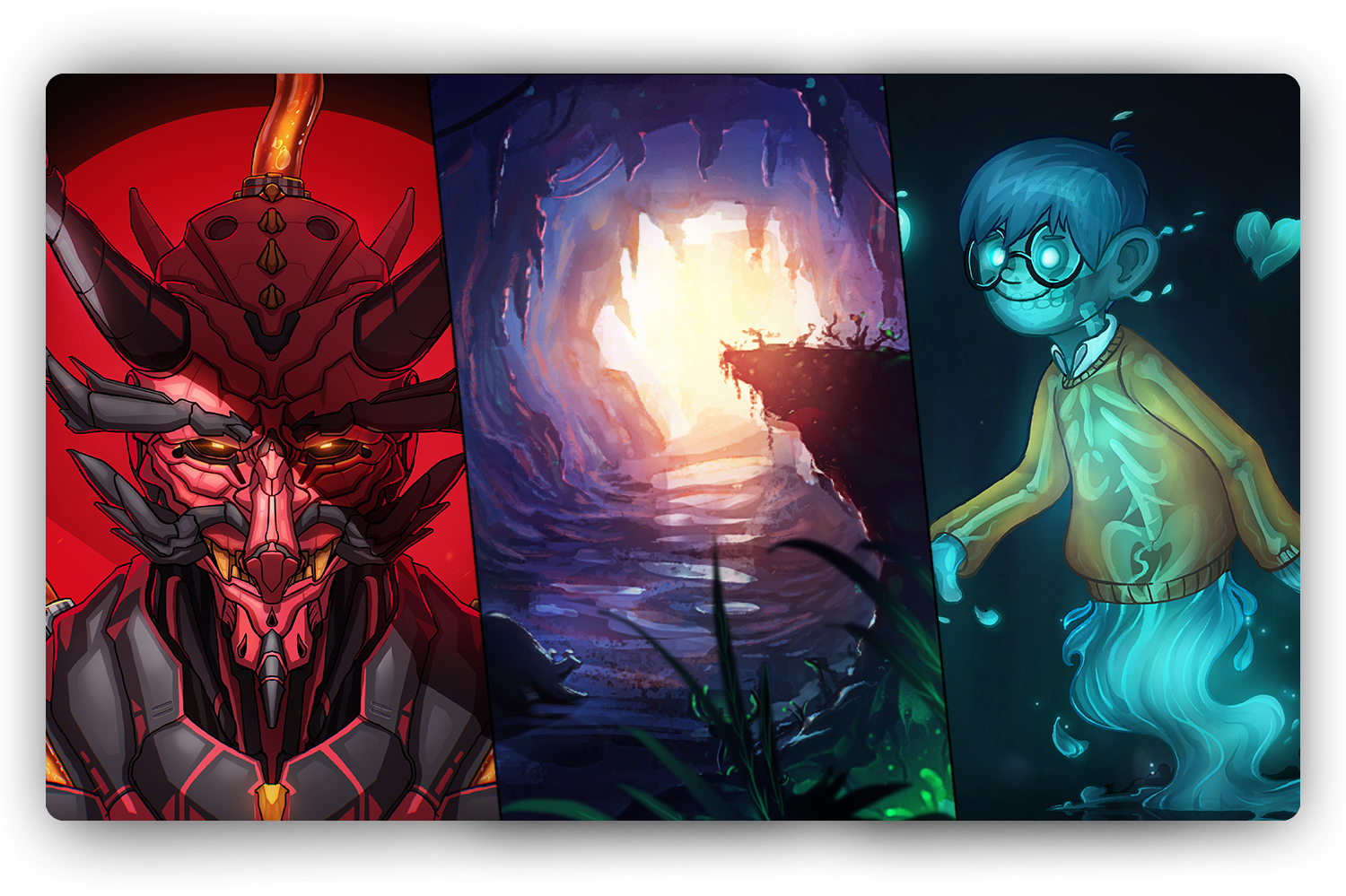 Discover my 2D Gallery !
Traditional & Digital painting has always been an essential part of my creative output. It is where my creative freedom flows at its best, from sketches to illustrations.
Discover my NFT work !
Check out my 3D Derivative & commission work that I've done for different NFT projects. I am also working on a personal collection, so stay tuned!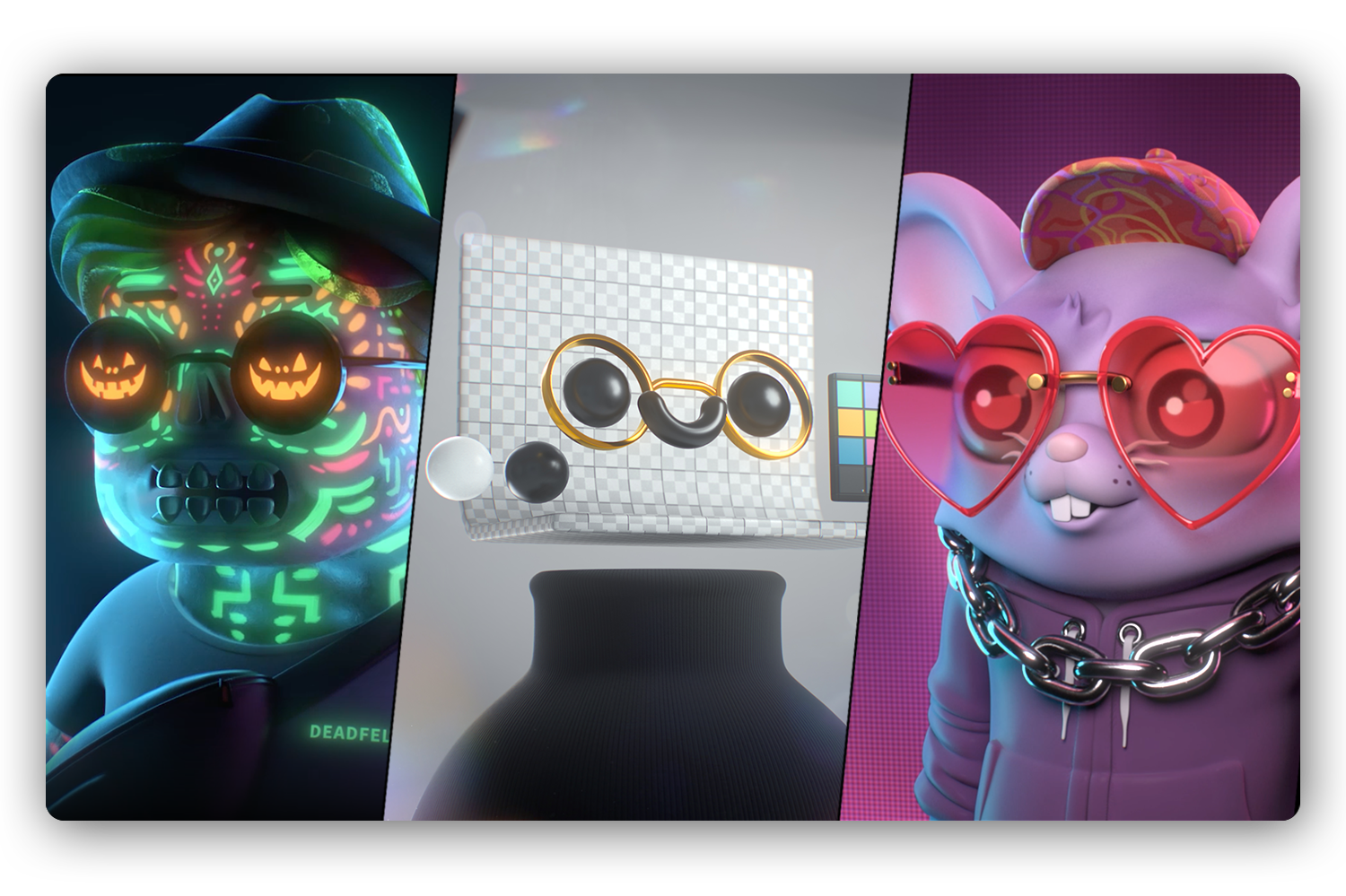 I am a 3D generalist and a 2D concept artist. 
I'm 29 y/o and currently living in Paris. I graduated with a Master's Degree in 3D Animation. I am fond of traditional art and digital art. I have been working in the Film & Animation industry for the past 7 years, building my experience, skills and knowledge amongst other talented people. I enjoy discovering new artists to get inspired and to share experiences.
My 3D skills
As a 3D generalist, I have a good knowledge in multiple fields of the 3D production. My main skills are focused on Modeling, Texturing, Shading, Lighting, Rendering & Compositing. I also have basic knowledge on Rigging and Animation. I have applied these skills across multiple projects and studios over the past 5 years.
My 2D skills
Traditional drawing & Digital painting have always been an essential part of my creative output. It helps me express my ideas and thoughts easily before jumping into a new 3D project. It also allows me to take a step back from 3D and feel free. My father, grand-father and great grandfather are all artist painters and working in 2D has always been a big part of my roots.
My other skills
I have a degree and a background in Visual communication such as Graphic design, webdesign, prints and branding. I worked as freelancer for multiple events and clients across Belgium and France.